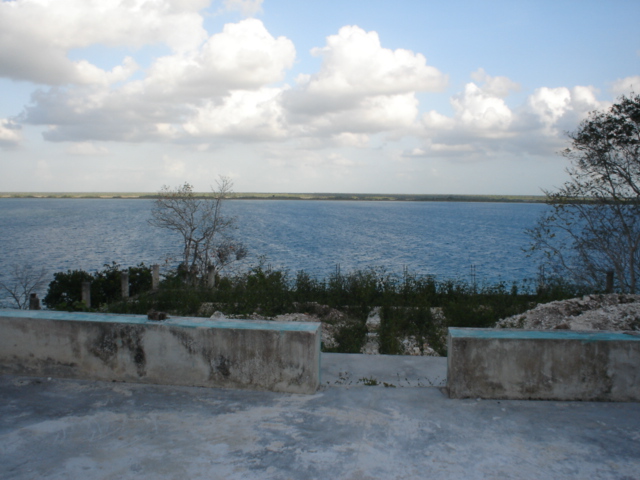 Lote Francés - BACALAR - CENTRO

Description: A nice lot in the centre of Bacalar, with all services. Own home room.
Measures: - 19 Mts. Front.
- 100 Mts. Bottom.
Price: $150,000.00 USD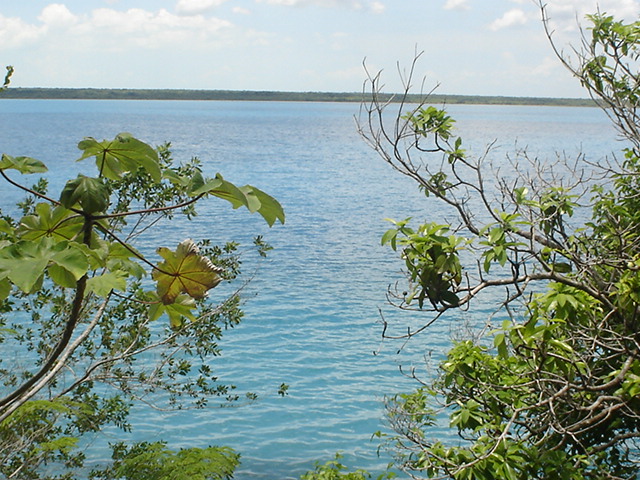 Beautiful Lot with 30 meters. Facing the Bacalar lagoon, located at Km. 28 ½.
Measures: - 30 Mts. Front.
- 100 Mts. Bottom.
Price: $135,000.00 USD.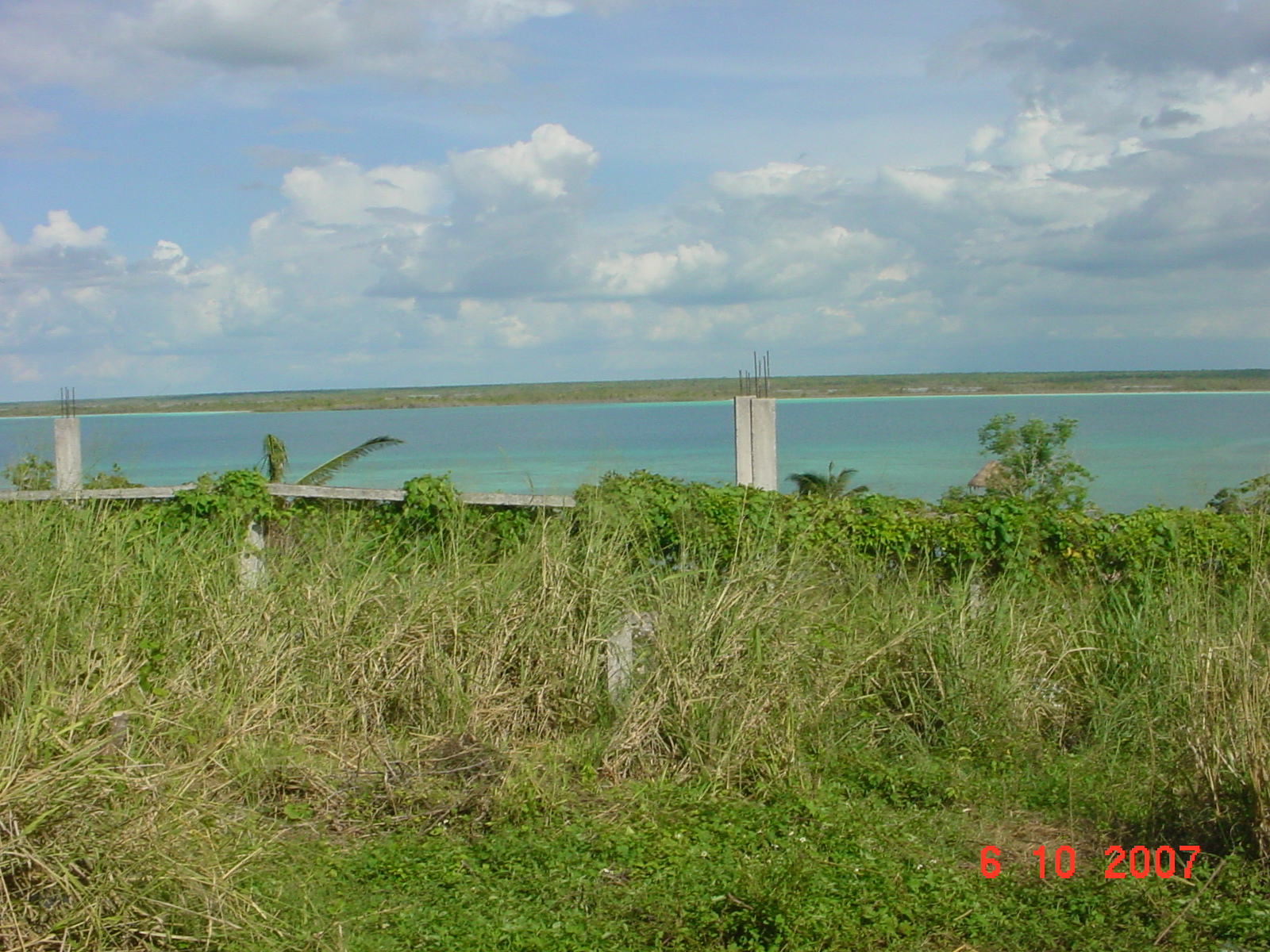 Lot in the town of Bacalar, close to lagoon, great investment.
Measures: - 50 Mts. Front.
- 50 Mts. Bottom.
Price: $ 440,000.00 Pesos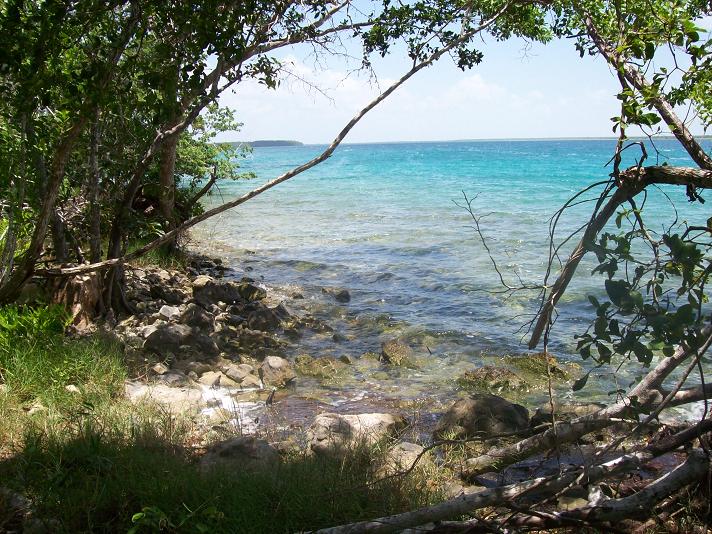 Lot Adolfo
The best lot at the best price!! Lakeside lot inside the Buena Vista town at north of the Bacalar lagoon, clear title, services like electricity and water.
Measures
Lakeside 36.00 mts
Side 21.00 mts
Area : 756.00 mts2
Price : $ 950,000.00 Pesos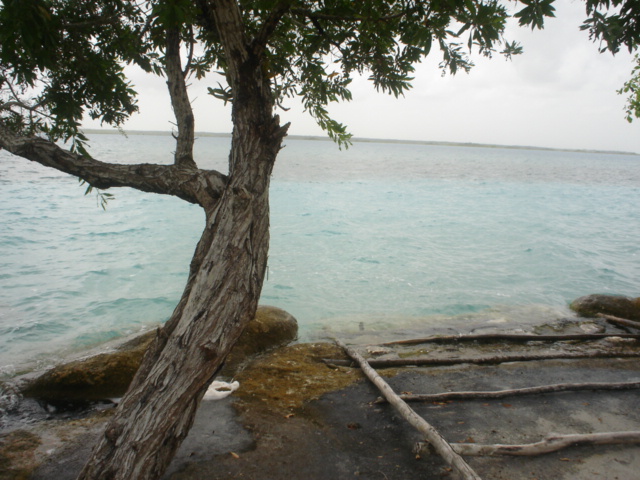 Terreno Valentin
Beautiful lot 5 Km form the town of Bacalar, very good location, with clear title and 20 meters of lagoon front, measures 20 front by 120meters
Price $ 170,000.00 USD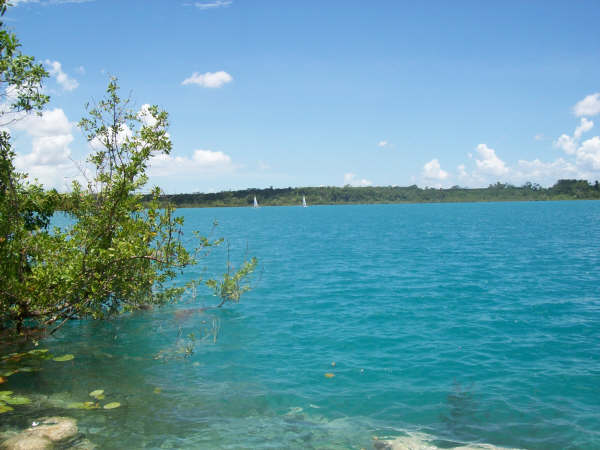 Big Lot in Xul-ha
Beautiful lot in the extraordinary beautiful Xul-ha cenote, (you have to see it to believe it) south of Bacalar, Close to Chetumal,very good location, 15 Ha.
Price $ 14.00 US per sq-meter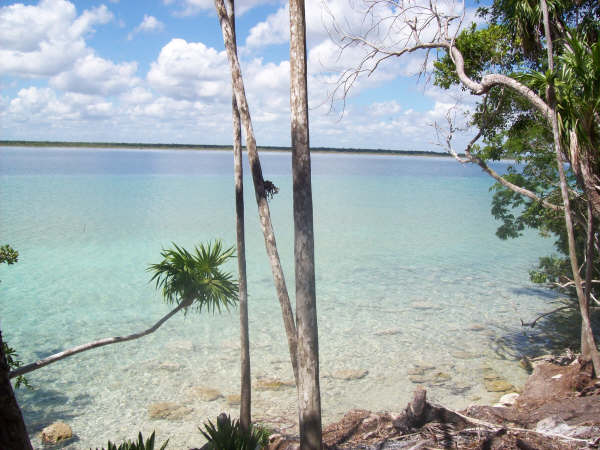 Lots in Wildlife Development
Residential lots in a nice development 33 Miles north of Bacalar town, with front to the Laggon. Lots have Electricity, security, property title, ready to start building!!
Measures
Front to the Lagoon: 40.00 Meters 131 Ft
Side: 100.00 Meters 328 Ft
Price: $ 175,000.00 USD